Justice John Burns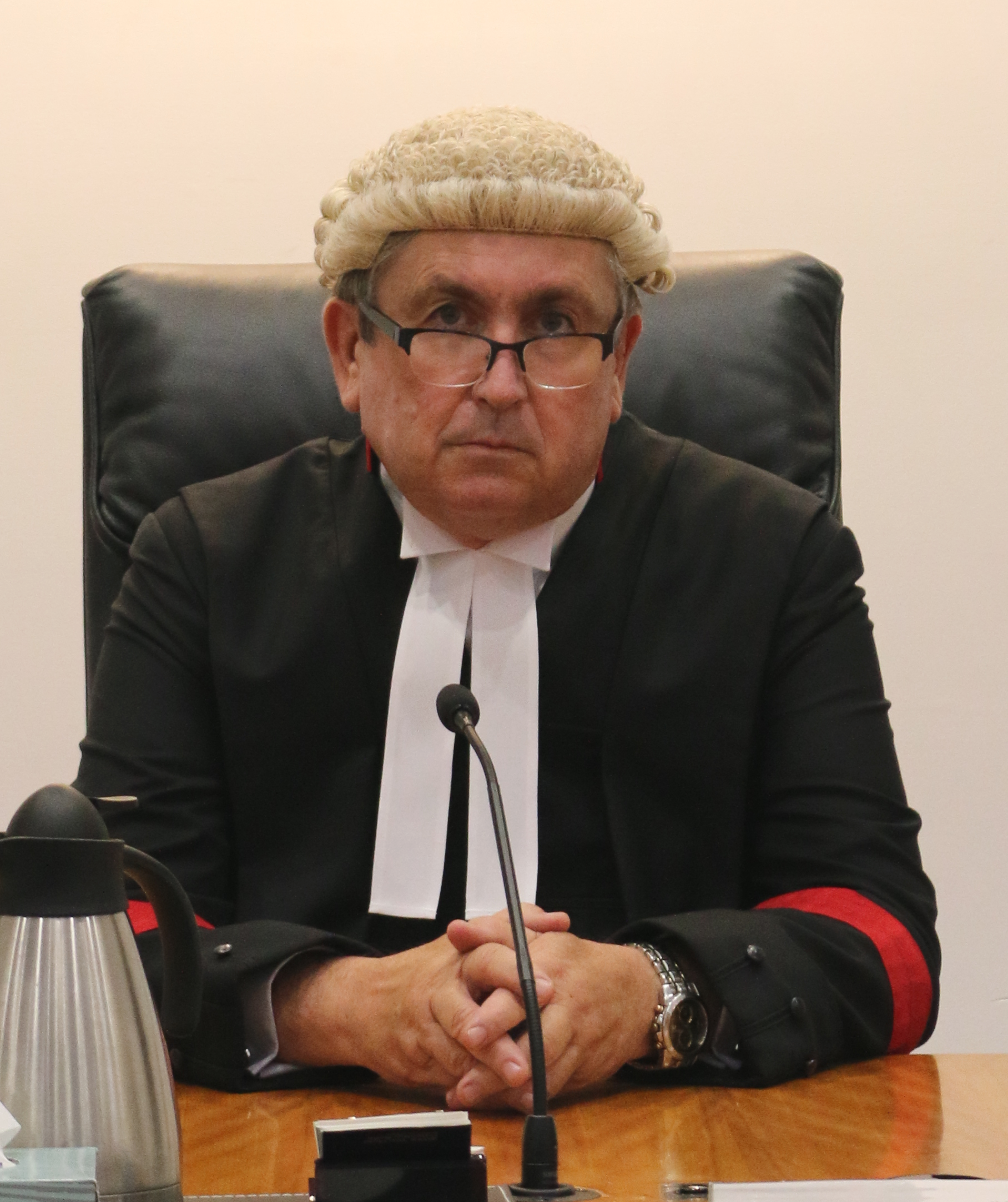 Justice John Burns was appointed as a Judge of the Supreme Court in the Australian Capital Territory in August 2011.
He has had a distinguished career in the law, and was formerly the Chief Magistrate and Chief Coroner in the ACT.
First admitted practice in NSW in 1981, in the past he has worked as Legal Aid solicitor in that state's Legal Services Commission, before becoming a Prosecutor in the ACT.
With a background in criminal law and general civil litigation, His Honour has worked as a partner in the firm of Gallens Barristers and Solicitors (later to be known as Gallens Crowley and Chamberlain).
He was named to become an additional judge in the Northern Territory in May 2020.