Civil jurisdiction
The Civil Jurisdiction of the Supreme Court is established under the Supreme Court Act while the process is governed by the Supreme Court Rules. Essentially, the Supreme Court has jurisdiction over all civil matters but those matters where the claim is for an amount of $250,000 or less are usually dealt with in the Local Court.
All civil matters are case-managed by the Court. Many cases are case managed by the Associate Judge and Registrar of the Court. Case management reduces the costs involved and encourages parties in civil proceedings to sort matters out without the need for a trial.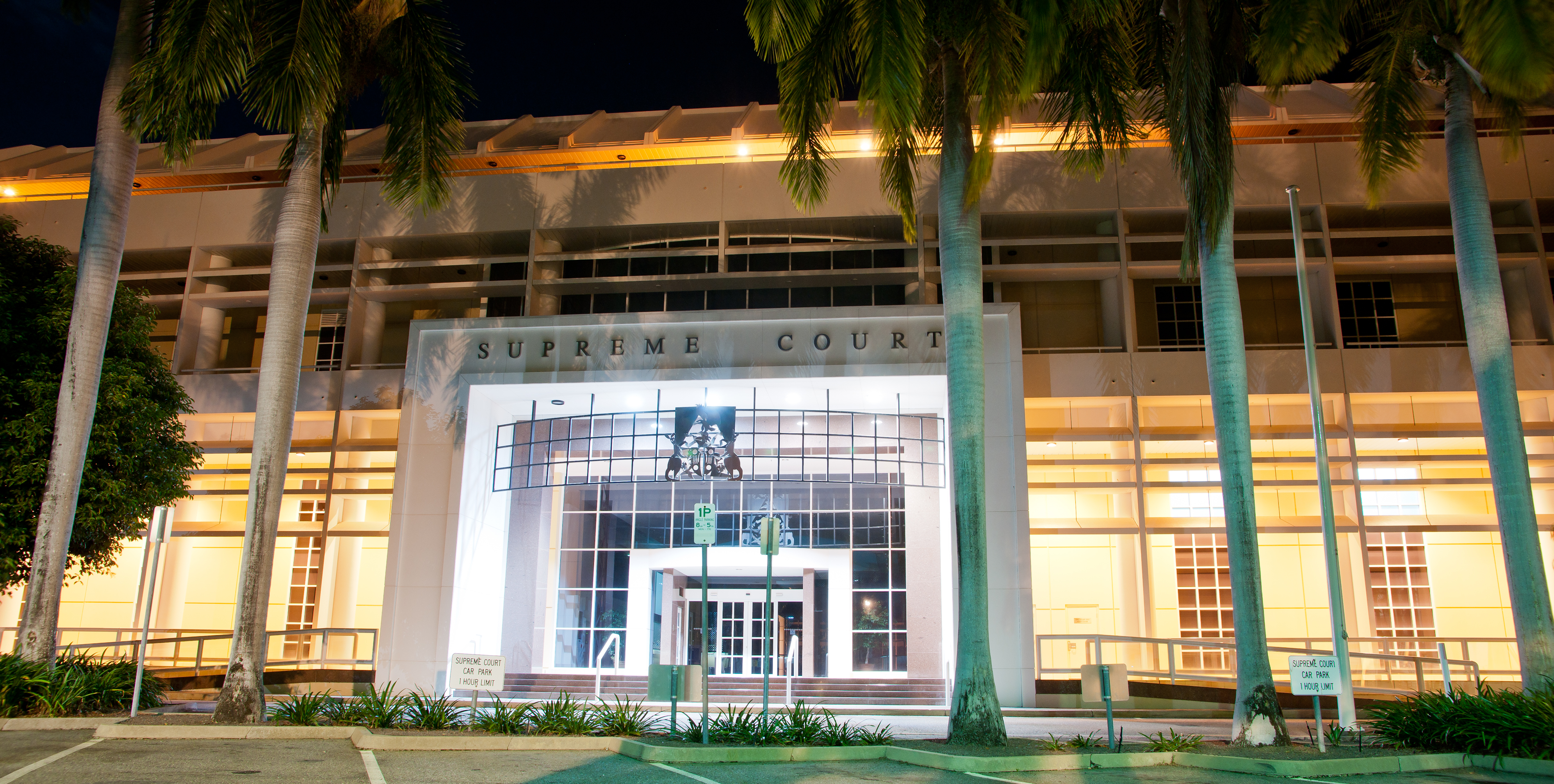 Cases are divided into categories, depending upon complexity, the likely length of the trial and urgency. Long or complex trials are allocated to a particular Judge who deals with all interlocutory matters at direction hearings which occur at regular intervals, and usually that Judge also hears the trial. The object of case flow management is to give the members of the court greater control of the progress of cases to trial.
If a matter does proceed to trial, it would usually be heard by a Judge alone. The Judge will most normally wear black robes without a wig. There are provisions for juries to be empanelled for civil trials but that option is rarely exercised. Once a Judge hears a matter it will be adjourned for an indefinite period to enable a decision or 'judgment' to be written by the Judge.
Related Documents