Lawyers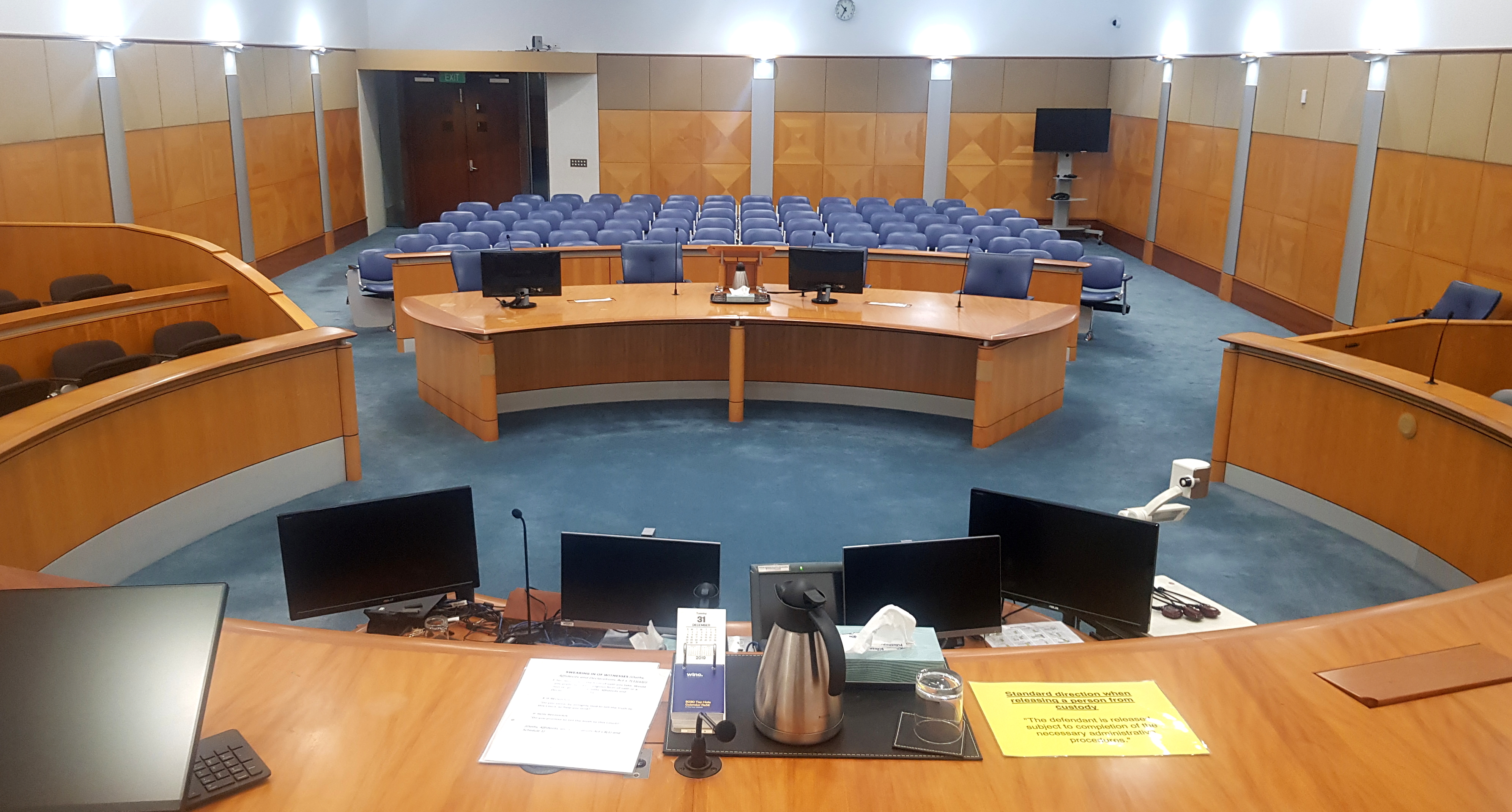 Index of Costs
Practice Directions
Court Reporting Policy and Fees
Response by Defence Counsel to Crown Opening
Mediators
Liquidators
Bail Secured by Real Property
Supreme Court Rules
Supreme Court Forms
Guidelines on Applying for Admission as a Legal Practitioner
2020 Legal Practitioner Admission Ceremony Dates:
3 March
5 May
7 July
1 September
1 December
Time: Where there are 3 or fewer applicants, the ceremony will commence at 9:30 am. Where there are more applicants, the ceremony may be listed for 9.00 am. Applicants will be advised of the commencement time.
Venue: Full Court of the Supreme Court, Darwin.
Applications for Admission are to be filed by close of business on the Wednesday, 20 days prior to the Ceremony date.
The Legal Practitioner Admission Board convenes to consider applications the Tuesday after the closing date for filing.
Arrangements can also be made for admission in the Supreme Court at Alice Springs.