The Honourable David Norman Angel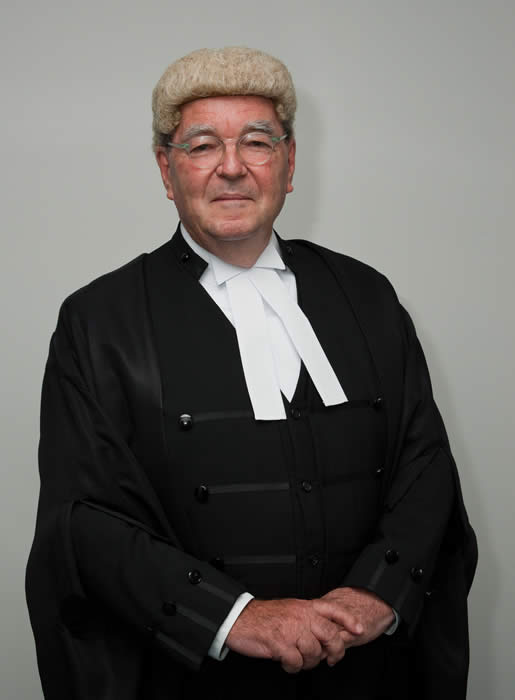 David Norman Angel was a Judge of the Supreme Court of the Northern Territory from 1989 - 2010. At the time of his retirement Justice Angel was the Northern Territory's longest serving resident Judge.
At the time of his appointment he was a member of the South Australia Bar who frequently visited the Northern Territory as counsel.
Justice Angel was President of the South Australian Bar Association from 1988 -1989 and Chairman of the South Australian Parole Board from 1982 - 1984. He was appointed as Queen's Counsel in 1981 and was admitted to the South Australian Bar in 1967.
Justice Angel was one of a small number of Northern Territory Judges to participate in a judicial exchange program when he served as a Judge of the Commercial Division of the Supreme Court of New South Wales in 1994. Justice Priestley of the Appeals Divsion of that Court served as a Northern Territory Supreme Court Justice as part of this exchange program.